Orange County Divorce Attorney

Divorce can leave you feeling alone and uncertain . . .

We'll guide you through the storm . . .

We'll fight for you . . .

We'll help you put this behind you so you can rediscover the beauty in life.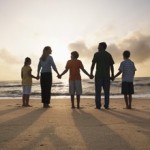 Orange County divorce attorney who truly understand what you are going through. We are here to guide you through a very impersonal system with very personal attention. We limit the cases we accept so that we can provide you with the individual attention that you need and deserve.  Our goal is to help you emerge with your family, finances and sanity intact.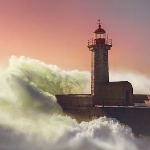 We guide our clients through:
Divorce (dissolution of marriage)
Child custody
Child support & Spousal support
Domestic violence/abuse
Parentage (paternity)
Division of property
Modification of existing orders
Premarital and marital agreements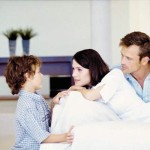 "Bob Beauchamp is an awesome Orange County divorce attorney. After spending a year and a half and thousands of dollars on another attorney who could not accomplish anything toward getting my divorce resolved, I found Bob and he graciously took over my case in a time crunch and wrapped up my divorce in a matter of weeks. He made himself available to answer any concerns I had, he listened to what I had to say . . . "  Tina N. Feb. 17, 2015
We believe that you deserve more than just an experienced Orange County Divorce Attorney.  We understand what you are going through and we actually care.  That is why we do not take every case.  We take those cases that require our unique combination of training, experience & personal attention accumulated over our 28 years of trial experience in Orange, San Diego, Los Angeles, Riverside and San Bernardino Counties.
You may submit the contact form below for routine matters or call us at the number below for a quicker response:
Law Office of Robert R Beauchamp
999 Corporate Drive
Suite 100
Ladera Ranch, CA 92694
(949) 370-8000
Orange County Divorce Attorney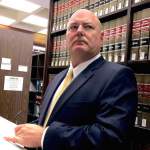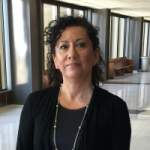 Our caring, friendly staff is always available to answer questions,  to ease your worries and to help you find all the resources you need to survive your divorce and to emerge with your dignity, your family and your finances intact.  We truly care about you.
Do not hesitate to call for a free phone consultation:  (949) 370-8000