For most people, divorce is one of the worst experiences life dishes out. Sadly, the wrong divorce attorney can make things a lot worse.  Our philosophy differs from other Orange County divorce attorneys because we understand exactly what you are going through on a personal level and we make ourselves available to our clients at all times.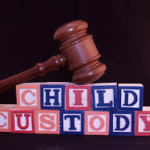 Child Custody Attorneys
For a variety of reasons, family law courts are probably the worst place to decide child custody disputes. At the end of the day, if two parents can love their children more than they hate each other, they can work out a much better custody plan than any court.  If you can't work out a custody plan, we will help you obtain an plan in the best interest of your children.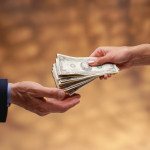 Child Support Attorneys
Child support is based on a formula set by law that includes the time the children spend with each parent, the income of each parent, as well as extra items such as childcare and medical expenses.  There are lots of variables like tax deductible mortgage interest, 401k contributions, and similar items.  The key is getting those variable in to the equation.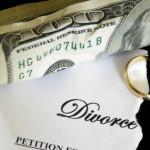 Spousal Support
Spousal support is more complicated than child support and depends on multiple factors like the length of the marriage, the relative income of the parties, the lifestyle during the marriage and others factors to numerous to mention in this short description but you can follow the link before to find out more.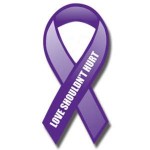 Domestic Violence
Domestic violence is real, occurs too often and must be stopped. If you are a victim, we can help you.  Call us any time, day or night, in abuse cases.  It is also true that, on occasion, allegations of violence and/or abuse are made to gain an advantage in divorce cases.  If you are unjustly accused, we can help.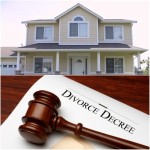 Division of Assets & Debts
Assets and debts during marriage are generally community. But, there are exceptions such as gifts and inheritance. This can be complex but it can also be negotiated. Retirement accounts can definitely complicate things.  The important thing is that you understand what is happening. Call us or click below for more information.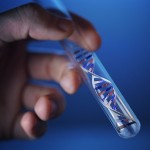 Parentage (Paternity)
Parentage (or paternity) cases seek an court order establishing the legal parent of a child. When parents are married, there is a legal presumption that the husband is the father and the wife is the mother. When the parents are not married, a court may be asked to determine the parents of the child. 
Premarital Agreements
It's not exactly romantic, but about one of three first marriages end in divorce (and about half of second or third marriages).  So a prenuptial agreement can be smart. Premarital agreements are most common among professional with established careers, but everyone should consider it.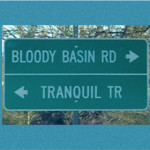 Mediation Settlement
Mediation can be helpful where the parties aren't completely hostile to each other.  When custody is at issue, California law requires that the parties meet with a mediator.  If the parties can mediate, divorce can be far less expensive, far less hostile and much better when children are involved.
Orange County Divorce Attorney